More than just thirst-quenching
The health-conscious consumer wants functional drinks that help them get the most out of their exercise. Haarla offers ingredients such as minerals, vitamins, amino acids, dietary fibers, probiotics, and other functional ingredients to boost your product.
We're here to help
Contact our Health & Wellbeing experts directly to ask for solution.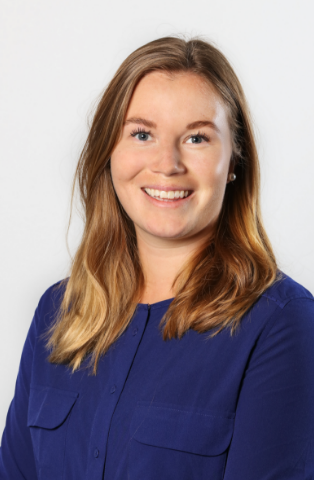 Nelly Ahonen
Tampere
Sales Manager
nelly.ahonen@haarla.fi
+358 50 401 8844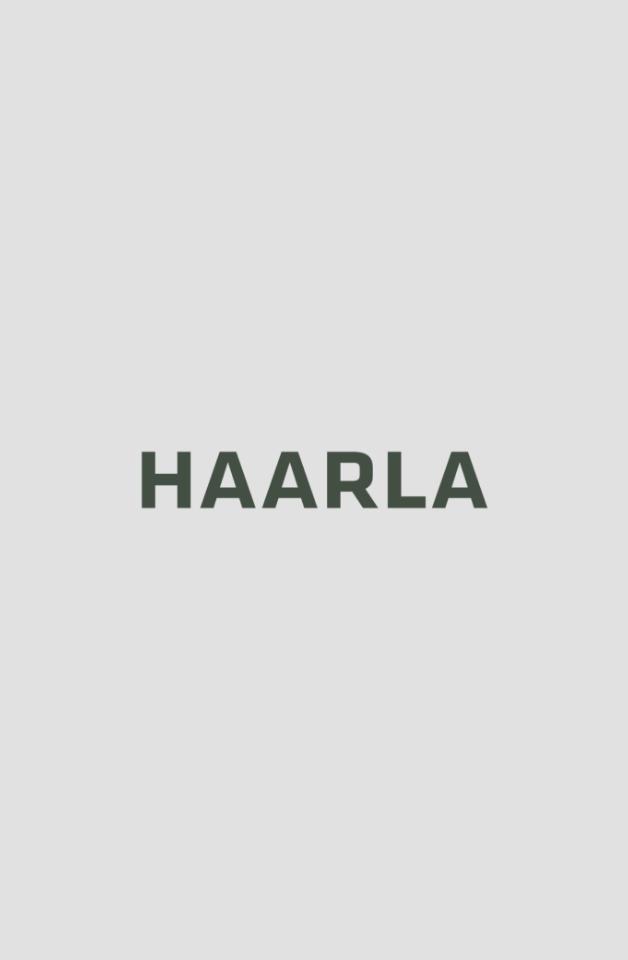 Michael Brehmer
Gothenburg, Sweden
Key Account Manager
michael.brehmer@haarla.com
+46 (0) 703 303533