Food ingredients targeted for your special needs
Food products that provide health benefits beyond the provision of essential nutrients is something to look for when you want to stay ahead of the competition, be it added protein content, omega-3 oils or vitamins & minerals. Just let us know what you want to achieve so we will start looking for the right solution to optimize your end-product's performance.
We're here to help
Contact our Health & Wellbeing experts directly to ask for solution.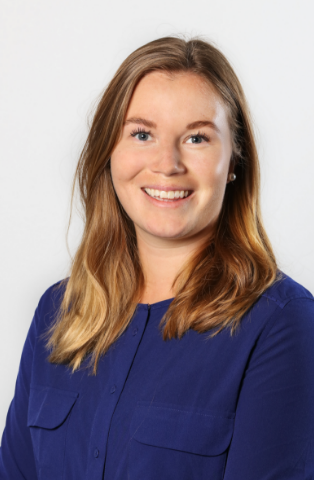 Nelly Ahonen
Tampere
Sales Manager
nelly.ahonen@haarla.fi
+358 50 401 8844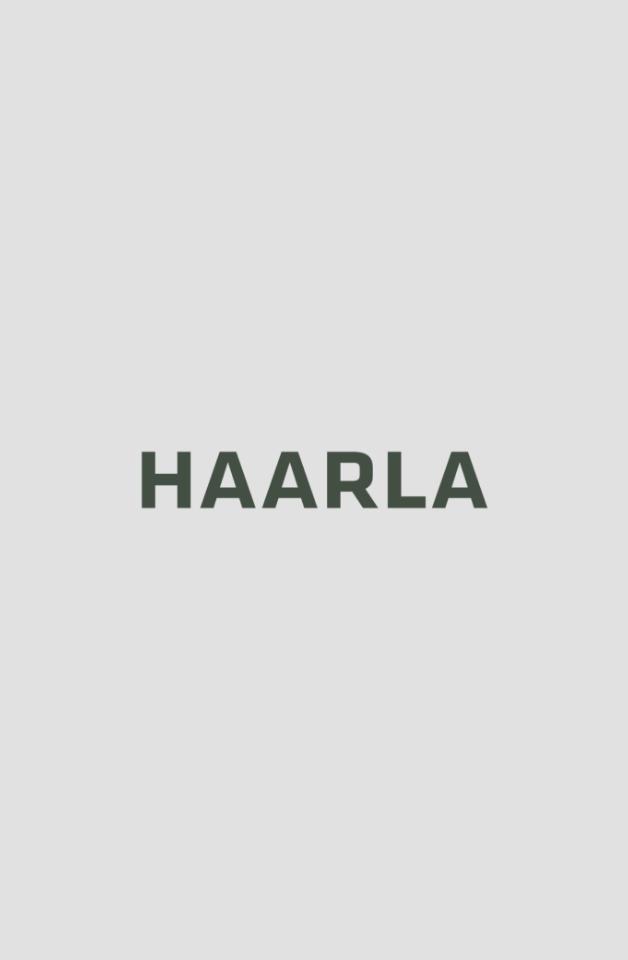 Michael Brehmer
Gothenburg, Sweden
Key Account Manager
michael.brehmer@haarla.com
+46 (0) 703 303533