With one good choice come many others
It's challenging to develop solutions on your own. At the end of the day, it's the partnerships that matter. For your sourcing needs, Haarla is a partner you can trust.
Quality ingredients from a network of established suppliers, optimized logistics and improved processes – all the good choices that come from decades of experience.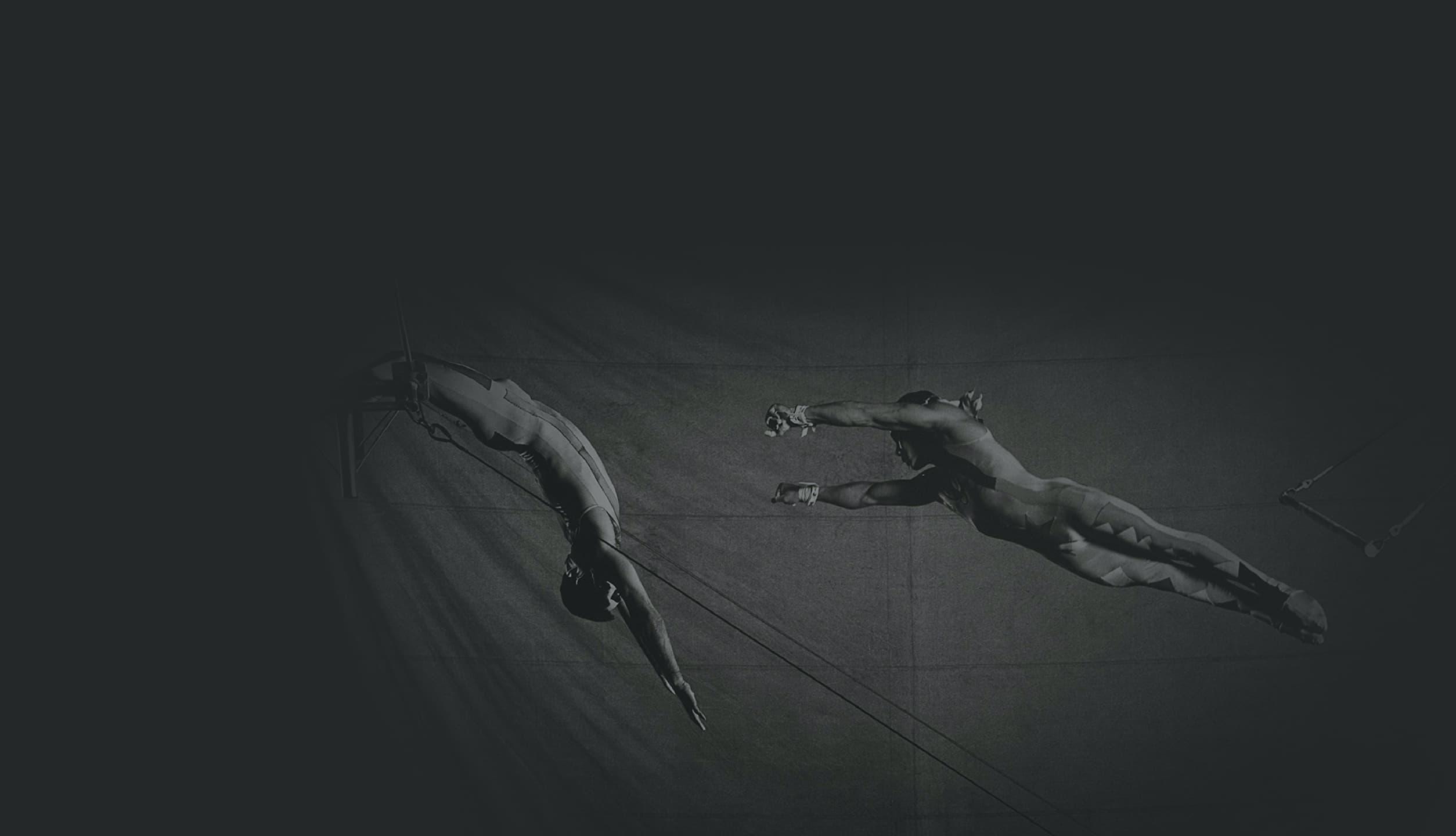 The Haarla difference
Good Choices for food processes, chemicals, machinery, engineering, optimization & innovation, sourcing & logistics – tailored for you by our experienced personnel and continuous Research & Development.
Our products
View the list of all our products directly