From spices to technical support
With Haarla's expertise, strong know-how and technical support, you will get the most out of our tailored combo of spice blends and specialties such as starter/protective cultures, reactive flavors, clean label solutions, natural binders and extracts. On the top of that, we offer wide variety of 'free from selection' and strong foundation of basic single ingredients such as fibers, vegetable and meat proteins, starches, hydrocolloids, fillers – you name it!
We're here to help
Contact our Food experts directly to ask for solution.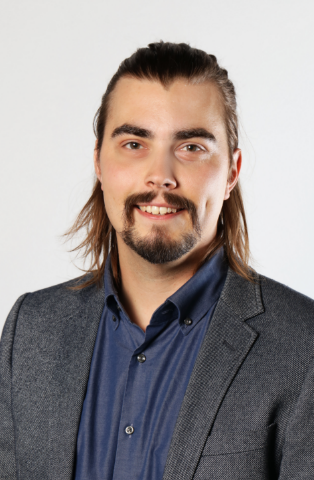 Lauri Jokinen
Tampere, Finland
Key Account Manager
lauri.jokinen@haarla.fi
+358 40 050 6706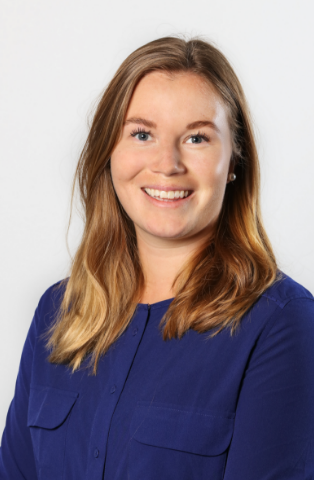 Nelly Ahonen
Tampere
Sales Manager
nelly.ahonen@haarla.fi
+358 50 401 8844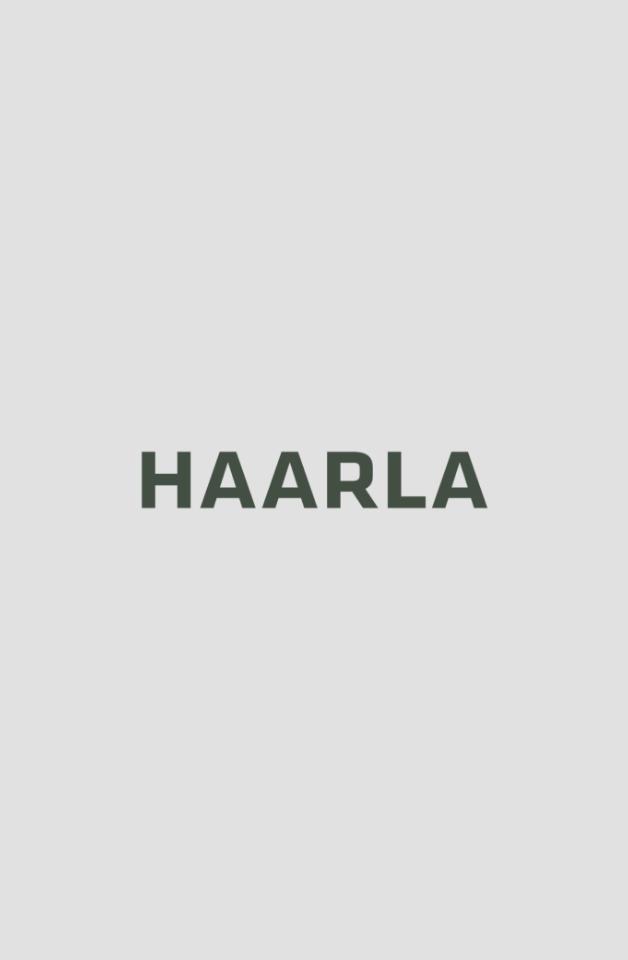 Michael Brehmer
Gothenburg, Sweden
Key Account Manager
michael.brehmer@haarla.com
+46 (0) 703 303533