The ingredients of your good day
What's cooking
With Haarla's insights on technologies, regulations and industry trends, you are always up to date.
Is there another way?
Tweak your recipes and processes to perfection – with Haarla's efficient, sustainable insights.
The best quality for price?
There is often an alternative ingredient with optimal value.
Who can I call?
There is always a real, knowledgeable person taking care of your needs.
Is the delivery on time?
Optimized logistics and warehousing solutions keep your production running.
Isn't a good night's sleep great?
Good choices, fewer worries – the Haarla expertise supports every step of a successful product.
With Haarla you can do more
Stocks and Logistics partners
Trusted, established and compliant supply
Haarla in numbers
At Haarla, we are proud of our expertise. With decades of specializing in sourcing, we have every right to be. But we are nothing without one thing: you.
38 000
Tons of raw-materials annually
Six decades of building partnerships
In 1962, Jarkko Haarla Sr. saw a business opportunity in the paper and pulp industry. He began to build partnerships with producers based on trust and developed a broad and deep understanding of the production processes.
Over subsequent years, Haarla expanded its expertise across several industries – chemicals, foods, agriculture, nutraceuticals, mechanical woodworking, metal, mining, coating, and printing – with business partners all over the world. Our mission is to help our customers' businesses to thrive and to create long-term relationships.
Today, we still operate as a family-owned company with offices in Tampere, London, Gothenburg, Tallinn, and Qingdao. Staying true to our heritage and values, we continue to build partnerships and still have a passion for what we do best – helping you with our industry expertise.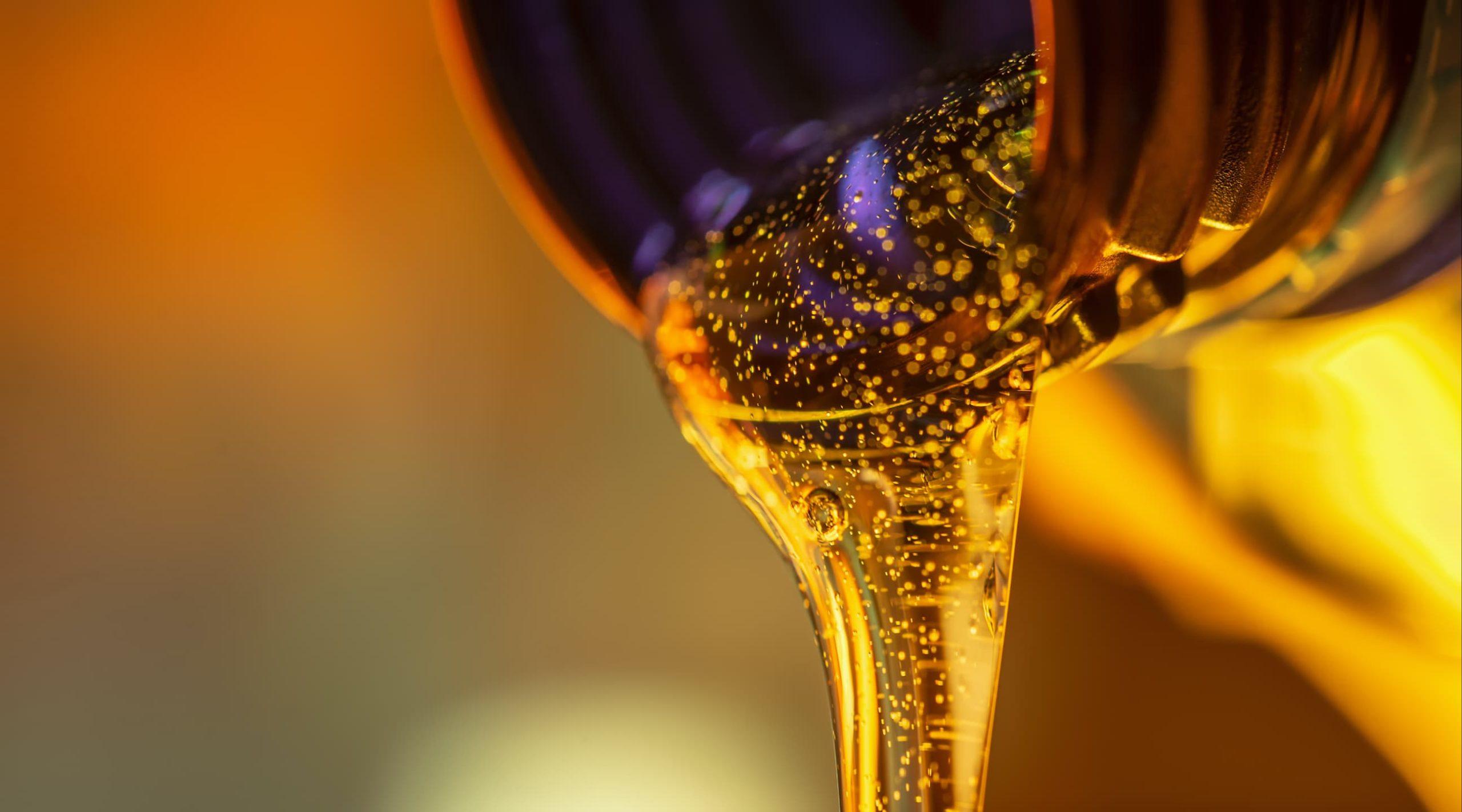 The expertise that helps you – every step of the way
The reliable supply of materials is our bread and butter. What you need, when and how you need it. But why not reach beyond? We want to know your business environment so well, that we can provide you with the best improvement ideas tailored to your process.
Our solid experience combined with carefully selected network of suppliers, logistics partners and industry experts – all of us working for your benefit.
Commitment to continuous improvement
We develop long term relationships with strictly selected manufacturers and trusted business partners who meet our requirements and share the same business values.
Whatever your specific quality requirement, we will work with you to meet this with raw materials from our reliable sources.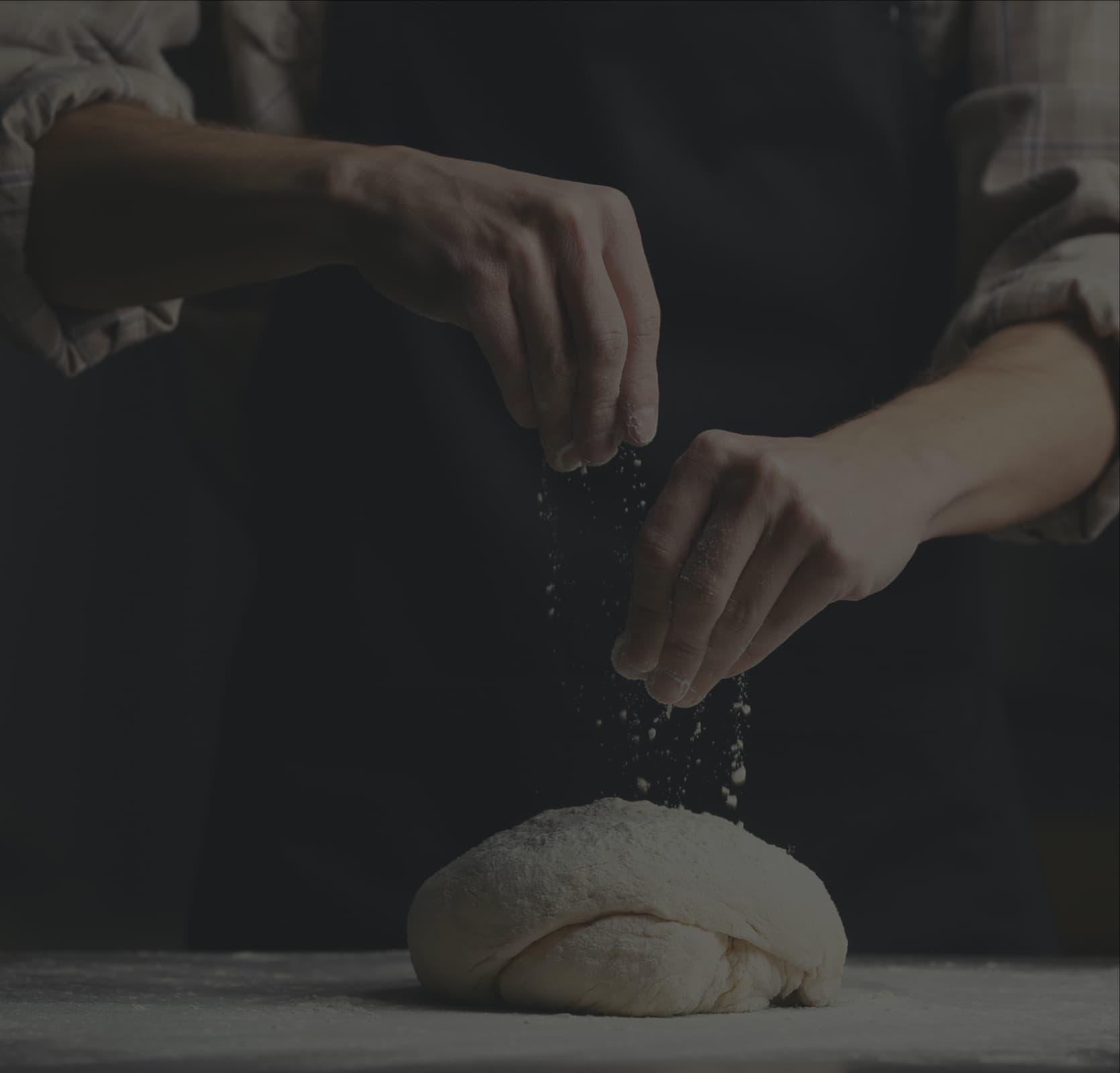 The Haarla difference
Good Choices for food processes, chemicals, machinery, engineering, optimization & innovation, sourcing & logistics – tailored for you by our experienced personnel and continuous Research & Development.

Let's find a solution
Challenges make us tick. Serving beyond expectations is in our DNA. Contact us with your need, and we'll find an expert solution – together.