We understand your production and the application needs
Haarla are specialists in services and chemical supply for production of phenolic and amine resins as well as the related downstream applications in panels, laminates, films, foundry, friction and insulation. We advise manufacturers on technology processes and supply the complete package of chemicals from base bulk chemistry, through intermediates to technical critical additives & blends for resins, hardeners and other industrial applications.
We're here to help
Contact our Industrial experts directly to ask for solution.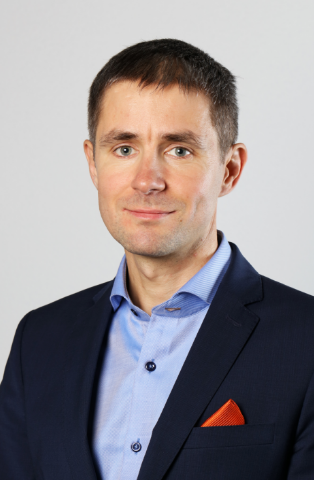 Dmitri Šumigin
Tallinn, Estonia
Sales Manager
dmitri@haarla.com
+358 45 122 3863