Drop the meat, not the flavour
For vegan and/or flexitarian plant-based products we can offer example plant-based proteins, reactive flavors, combo blends, stabilization systems and much more. Just let us know what you need, we will find the optimal solution for you.
We're here to help
Contact our Food experts directly to ask for solution.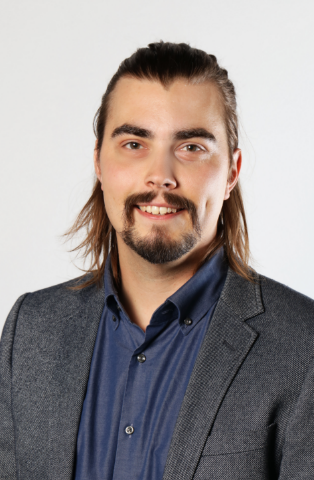 Lauri Jokinen
Tampere, Finland
Key Account Manager
lauri.jokinen@haarla.fi
+358 40 050 6706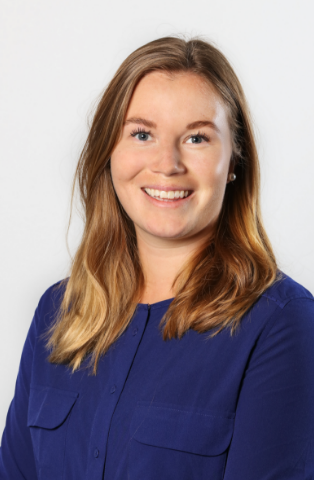 Nelly Ahonen
Tampere
Sales Manager
nelly.ahonen@haarla.fi
+358 50 401 8844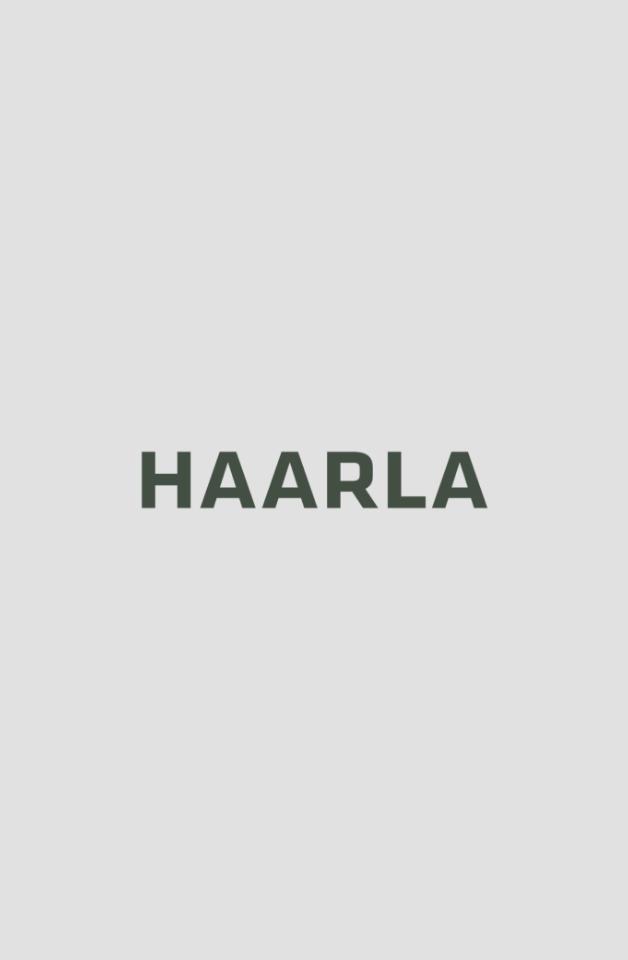 Michael Brehmer
Gothenburg, Sweden
Key Account Manager
michael.brehmer@haarla.com
+46 (0) 703 303533