Raw materials and solutions for superior quality of your end-product
We provide a comprehensive and competitive spectrum of products and solutions for production of particle board, MDF, OSB, plywood, surface films and other engineered panel products that allow our customers to efficiently produce high-quality end product. Our supply ranges includes bulk commodities, chemicals, additives and agents for optimization as well as machinery and equipment for interior and surface application and treatment and for air quality measurement.
We're here to help
Contact our Industrial experts directly to ask for solution.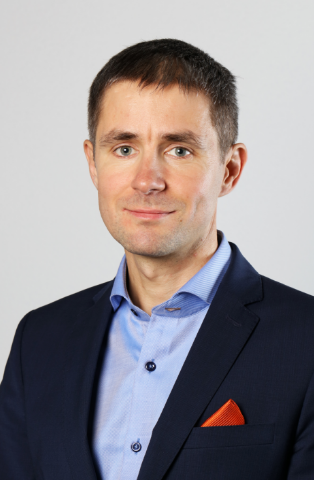 Dmitri Šumigin
Tallinn, Estonia
Sales Manager
dmitri@haarla.com
+358 45 122 3863