Making the positive difference
Our industry standard solutions include a wide variety of nutrients, excipients, supplements and compounds for all your raw material needs. From recovery drinks to vitamins, Haarla has the right ingredients for a healthy and an energetic life – the Good Choices.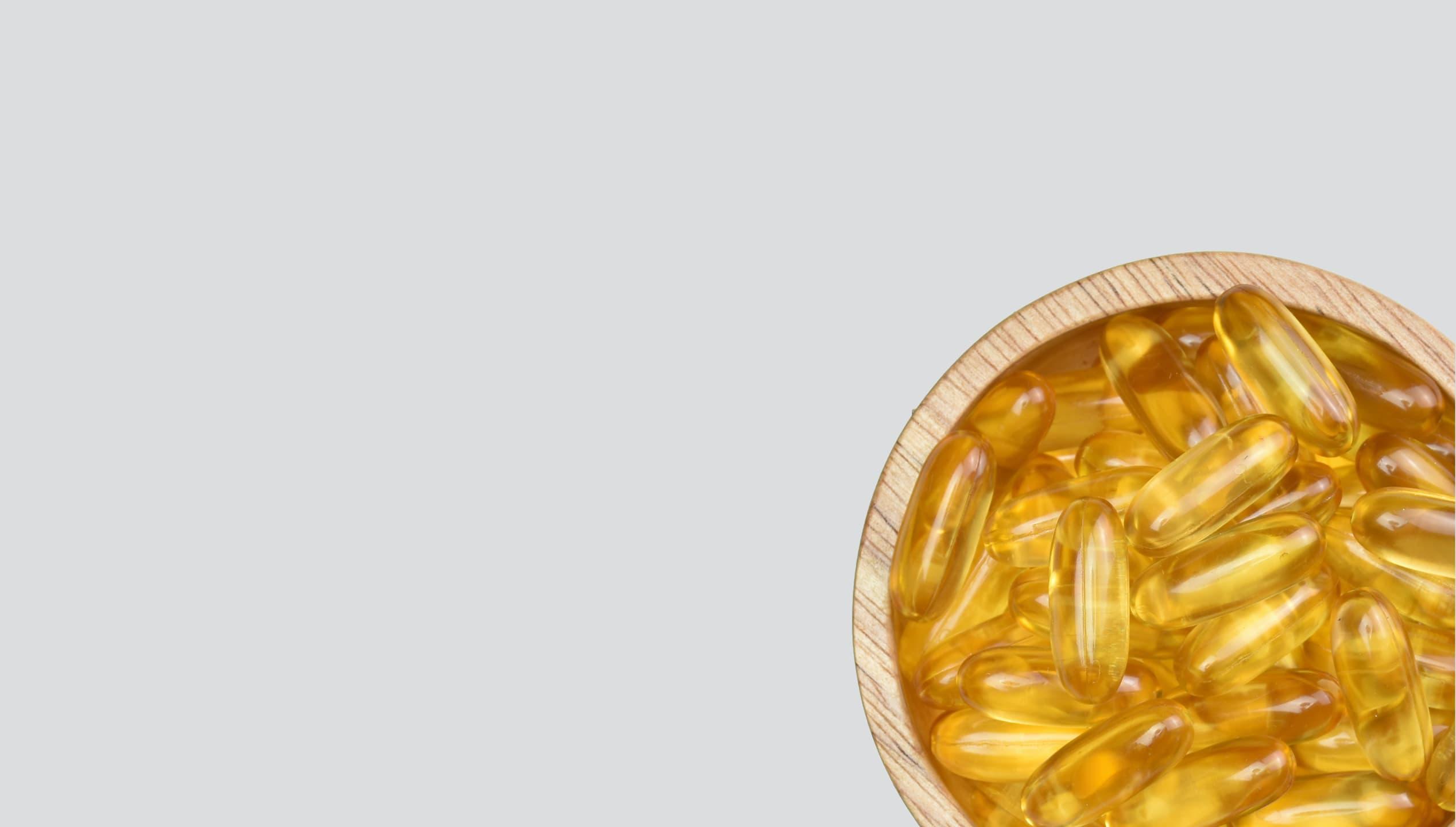 Health & Wellbeing product categories

Didn't find one?
Or something else in mind? Please contact our experts about a product or partnership.
"Our customer needed a critical parcel that was stuck in a 100 km long truck queue due to border restrictions caused by the COVID19 outbreak. We arranged picking the parcel to another transport mode, allowing it to arrive in time for production of the customer's new product launch."