Making the positive difference
Our industry standard solutions include a wide variety of nutrients, excipients, supplements and compounds for all your raw material needs. From recovery drinks to vitamins, Haarla has the right ingredients for a healthy and energetic life – the Good Choices.
Health & Wellbeing product portfolio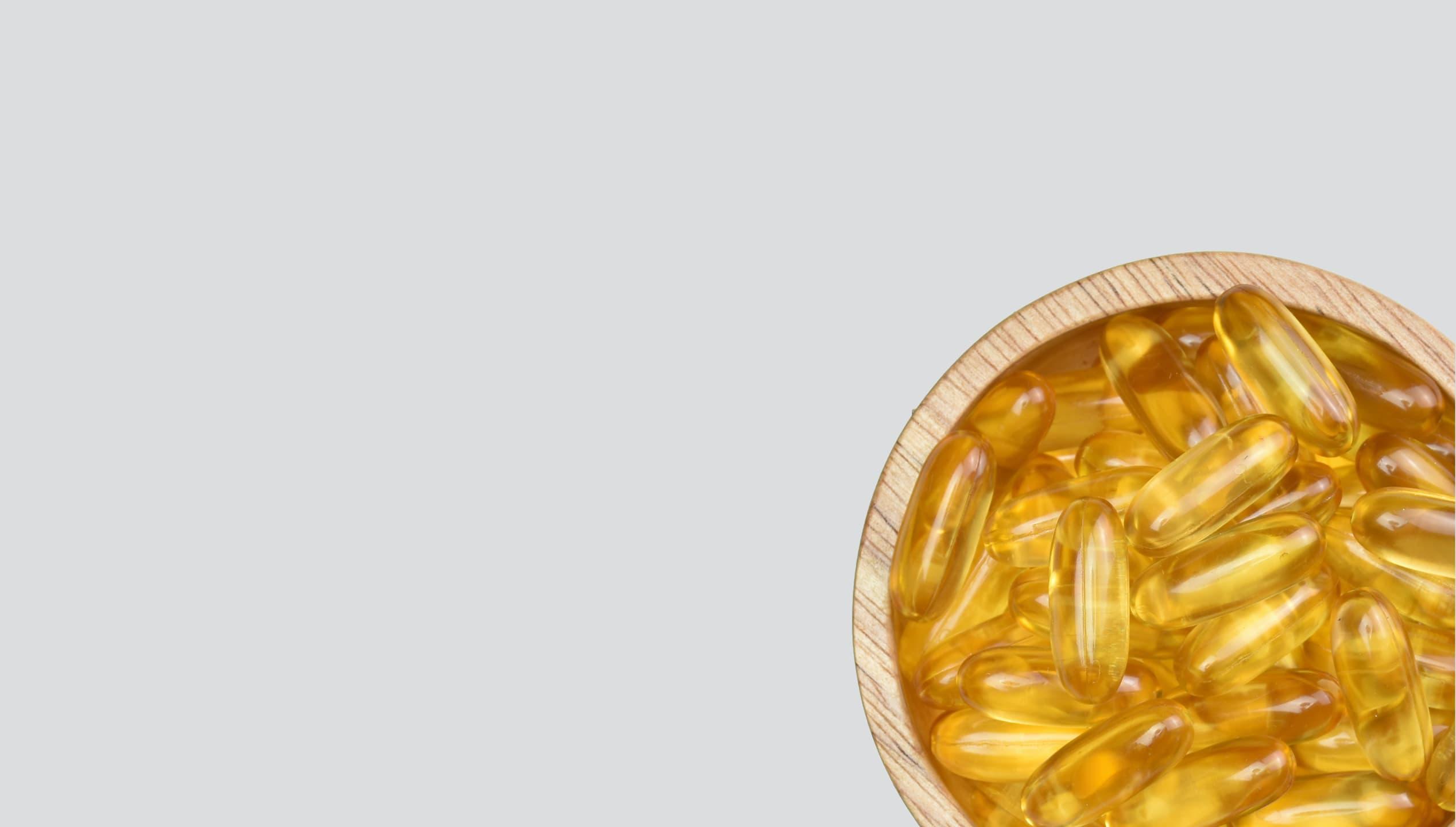 Minerals
We offer a comprehensive range of minerals for the needs of the nutraceutical and sports segment, such as calcium, magnesium, zinc, iron and others. They play a vital role in various bodily functions, including bone health, energy metabolism, muscle function and immune support.
Our minerals are sourced from reliable and sustainable sources, enabling you to develop cutting-edge products that support the nutritional needs and performance goals of both athletes and health-conscious. Our portfolio also includes tailored mineral premixes.
Superfoods and dried fruits & berries

Superfoods, such as chia seeds, chlorella, psyllium husk fiber and different fruit and vegetable powders, are packed with essential vitamins, minerals, antioxidants, and dietary fiber. They provide a natural boost of energy, support immune function, promote cardiovascular health and offer other wellness benefits.
As a key supplier of raw materials to the superfood industry, we take pride in offering an extensive range of high-quality superfoods, dry nuts, and berries with ensured purity and freshness. Psyllium husk fiber, chlorella powder and tablets, as well as different dehydrated berry, fruit and vegetable powders as freeze dried, air dried or enhanced vacuum dried variants are also essential ingredients for superfood products.
Vitamins
Vitamins are vital for maintaining proper bodily functions, supporting immune system health, promoting energy metabolism, and aiding in various physiological processes. Our portfolio includes a wide selection of essential vitamins, including vitamin C, vitamin D, vitamin B complex, vitamin E and more advanced solutions such as microencapsulated options and tailored vitamin premixes.
We prioritize sourcing vitamins from reputable, reliable manufacturers to ensure their potency, bioavailability and stability. With our wide range of vitamins, you can enrich your products, create nutritional formulations that support optimal health and meet the growing demand for fortified and functional food and beverages.
Proteins
Proteins are essential for building and repairing tissues as well as many other critical bodily functions. We offer a range of high-quality proteins, including dairy proteins, pea protein isolate, sunflower protein, and rice protein.
Dairy proteins, derived from milk, provide a complete amino acid profile and are easily digestible. Pea protein isolate is a vegan-friendly option with high digestibility and essential amino acids. Sunflower protein offers an allergen-free alternative and supports muscle growth. Rice protein is hypoallergenic, easily digestible, and suitable for dietary sensitivities. With these protein options, you can create protein-rich products catering to various dietary preferences and nutritional needs.
Functional Dairy Peptides
Our range of carefully developed and researched nutritional and functional peptides, provided by Ingredia, allows you to create innovative and health-conscious nutraceutical, food and beverage products that promote overall well-being. We offer a wide range of nutritional and functional milk proteins for high protein beverages, puddings, and bars.
Health & Wellbeing product categories
We're here to help
Contact our Health & Wellbeing experts directly to ask for solution.
"Our customer needed a critical parcel that was stuck in a 100 km long truck queue due to border restrictions caused by the COVID19 outbreak. We arranged picking the parcel to another transport mode, allowing it to arrive in time for production of the customer's new product launch."