For your Pulp&Paper applications Haarla provides the following Parason machinery and spare parts meeting your production requirements.
Drum thickener for sludge
Interested in knowing more about Parason Solutions? We will help you to make good choices that meet your production needs.
Contact Haarla Experts: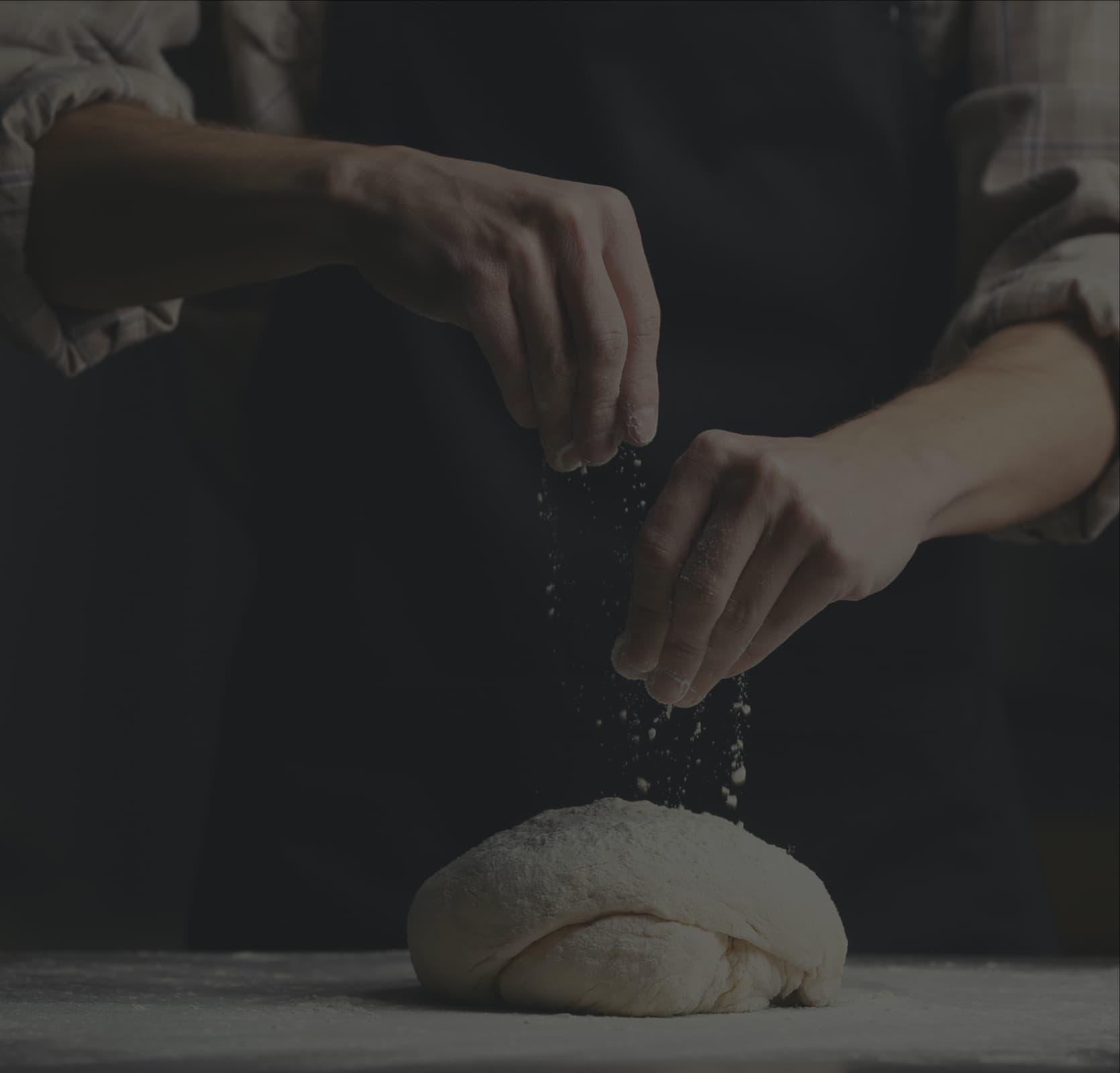 Contact us about solution
Whatever the industry, we know what's cooking.
Text for placeholder, complimenting the brand impression on the home page and inviting to contact.