A slice of the Good Choices
Whether it is about freshness, crispness, flavour, texture or other important properties of your end-product we know how to master its performance to the very last crumb. Our team of devoted specialists know exactly what's cooking in key industry trends providing you with comprehensive solutions that will rock your customer's sensory experiences.
We're here to help
Contact our Food experts directly to ask for solution.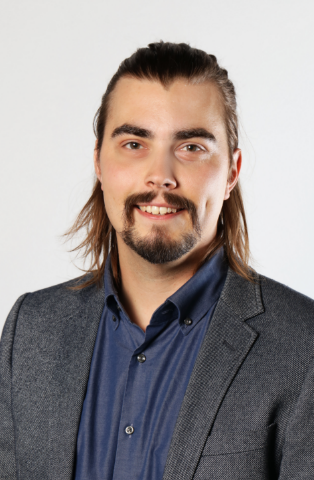 Lauri Jokinen
Tampere, Finland
Key Account Manager
lauri.jokinen@haarla.fi
+358 40 050 6706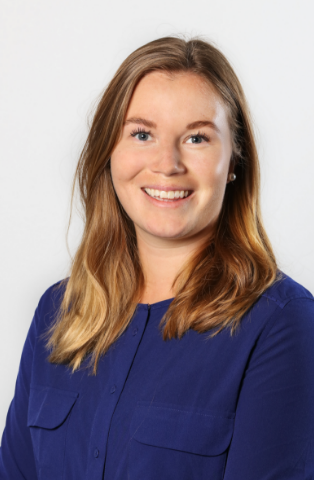 Nelly Ahonen
Tampere
Sales Manager
nelly.ahonen@haarla.fi
+358 50 401 8844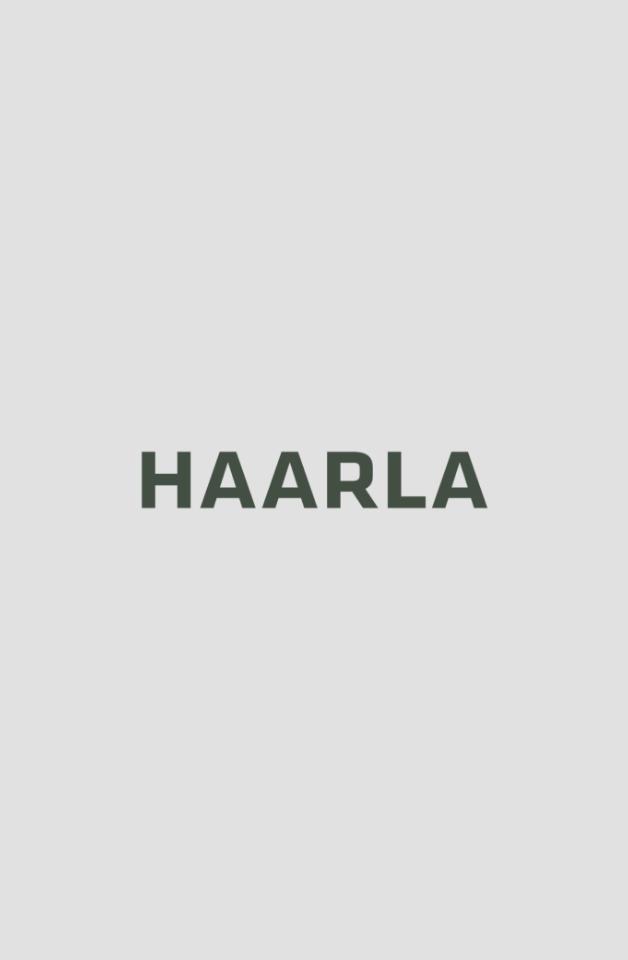 Michael Brehmer
Gothenburg, Sweden
Key Account Manager
michael.brehmer@haarla.com
+46 (0) 703 303533