Thirsty for new possibilities?
Haarla offers wide variety of colors, aromas, flavors, minerals, sweeting ingredients and other added value ingredients like vitamin premixes for your beverage needs. On the top of that we cover preservatives and acidity regulators as on-stock products which are widely used in these applications.
We're here to help
Contact our Food experts directly to ask for solution.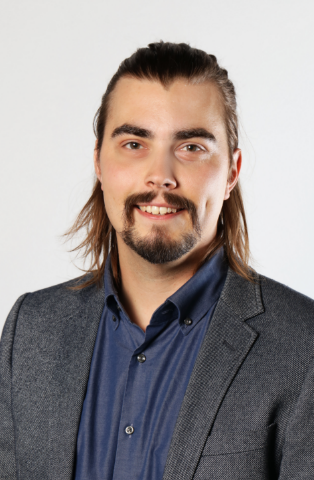 Lauri Jokinen
Tampere, Finland
Key Account Manager
lauri.jokinen@haarla.fi
+358 40 050 6706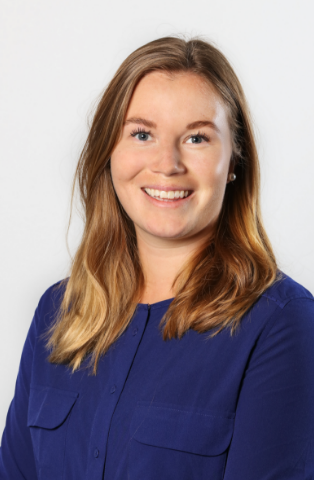 Nelly Ahonen
Tampere
Sales Manager
nelly.ahonen@haarla.fi
+358 50 401 8844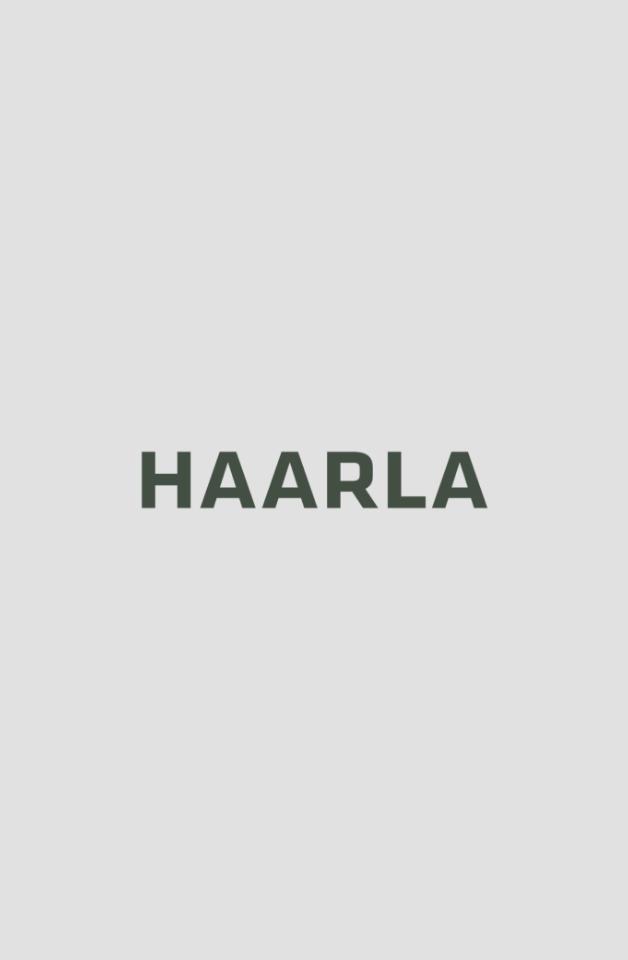 Michael Brehmer
Gothenburg, Sweden
Key Account Manager
michael.brehmer@haarla.com
+46 (0) 703 303533