Your confectionary applications with Haarla twist
From variety of antioxidants, innovative colors to carefully tailored flavors and sweeteners – Haarla provides confectionary product lines with its extensive, high-tech portfolio of innovative ingredients. Our team of devoted specialists know exactly what's cooking in key industry trends providing you with comprehensive solutions that will rock your customer's sensory experiences and keep the highest qualities of your goods.
We're here to help
Contact our Food experts directly to ask for solution.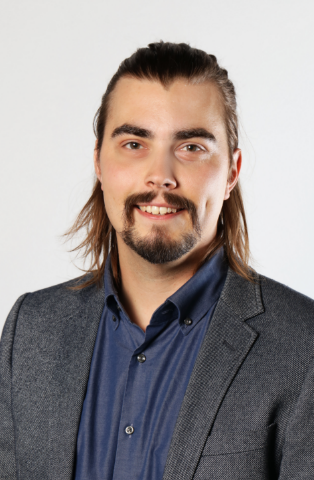 Lauri Jokinen
Tampere, Finland
Key Account Manager
lauri.jokinen@haarla.fi
+358 40 050 6706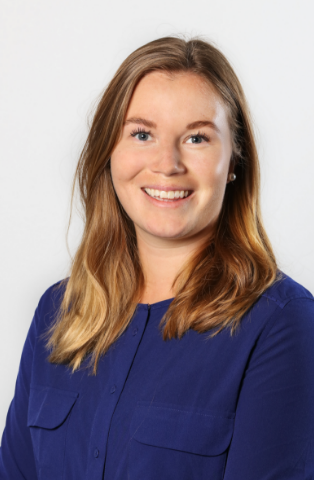 Nelly Ahonen
Tampere
Sales Manager
nelly.ahonen@haarla.fi
+358 50 401 8844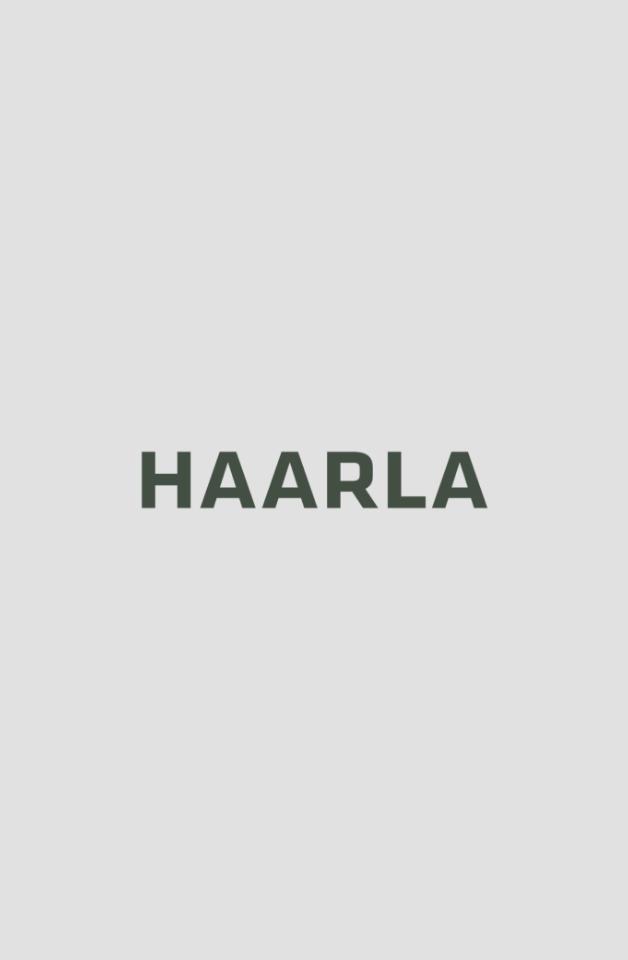 Michael Brehmer
Gothenburg, Sweden
Key Account Manager
michael.brehmer@haarla.com
+46 (0) 703 303533