Everything for a successful dairy product
We provide solutions from high-tech proteins to carefully tailored flavors – and for all other needs we have our wide product portfolio to back you up in all dairy applications. What's more, we provide minerals, vitamins, colors and stabilizing systems to perfect your end-product.
We're here to help
Contact our Food experts directly to ask for solution.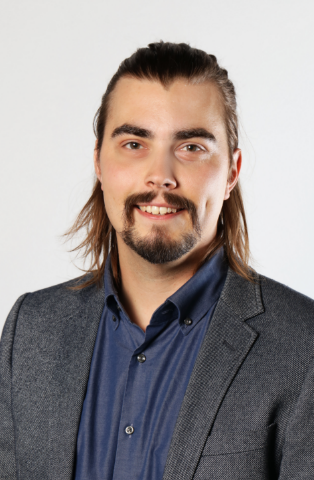 Lauri Jokinen
Tampere, Finland
Key Account Manager
lauri.jokinen@haarla.fi
+358 40 050 6706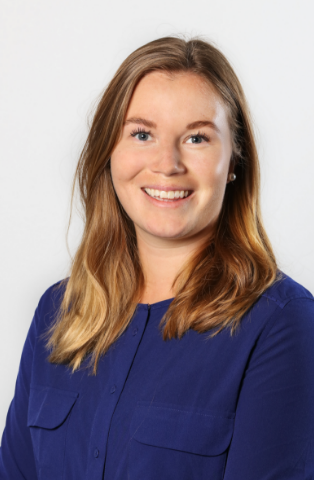 Nelly Ahonen
Tampere
Sales Manager
nelly.ahonen@haarla.fi
+358 50 401 8844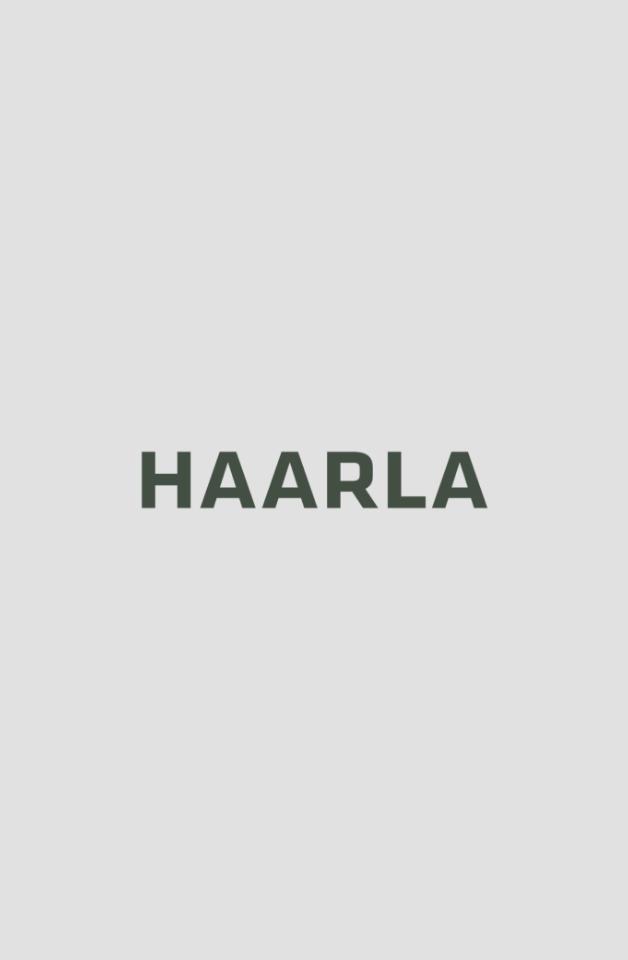 Michael Brehmer
Gothenburg, Sweden
Key Account Manager
michael.brehmer@haarla.com
+46 (0) 703 303533