In the end, it's all about the performance
Whether it is about hardness, gloss, water or scratch resistance, colour, homogeneity, compliance or other features for excellent finish we can help to achieve your goals with cost effective product and process. With years of industrial experience we always try to fully understand customers' process and needs to optimize production and its quality for end-user satisfaction. We are here to assist you with our products and their application – the Good Choices.
We're here to help
Contact our Industrial experts directly to ask for solution.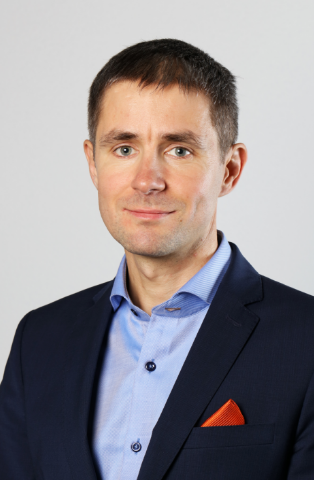 Dmitri Šumigin
Tallinn, Estonia
Sales Manager
dmitri@haarla.com
+358 45 122 3863