Solutions for Mining and Mineral Extraction
Whatever the challenge set by resource scarcity or dust heavy environments, our portfolio of high-quality chemicals and process optimization solutions will help improve your productivity. A deep understanding of our customers' processes allows us to provide you with only the best raw materials and technology solutions – the Good Choices.
We're here to help
Contact our Industrial experts directly to ask for solution.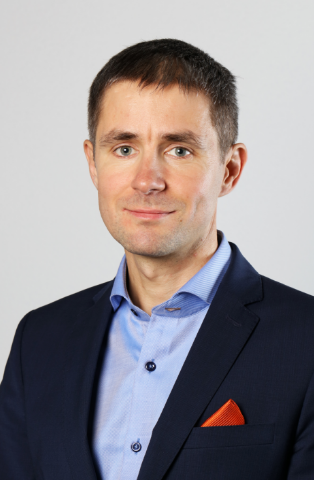 Dmitri Šumigin
Tallinn, Estonia
Sales Manager
dmitri@haarla.com
+358 45 122 3863