Best raw-materials and solutions for efficient optimized production and high-quality insulation
We specialize in services and chemical supply for the production of resins and their application in insulation foams. This includes hardeners a comprehensive range of key raw materials, intermediates and additives as well as bespoke blends for various industry applications. Our experts always try to fully understand customers' process and needs to optimize production and its quality .We are here to assist you with our products – the Good Choices.
We're here to help
Contact our Industrial experts directly to ask for solution.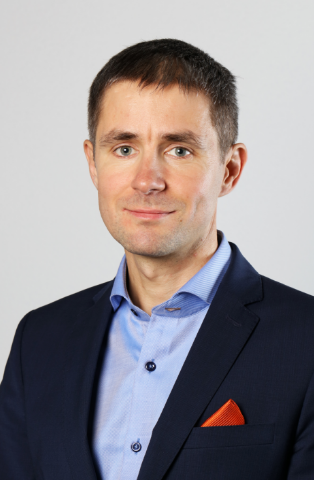 Dmitri Šumigin
Tallinn, Estonia
Sales Manager
dmitri@haarla.com
+358 45 122 3863